Fasteners
Jaydeep Steels & Alloys is a leading supplier and stockists of Fastener manufactured in strict compliance with the industrial standards, by applying an excellent quality raw material, obtained from the trusted vendors. We carry a complete line of Industrial Fastener inventory like bolt, nuts, screw, and washer with a wide range of products.
We have been successful in catering to various industries requirements such as Chemical, Petrochemical, Engineering, etc besides others. Our products possess certain silent features like high tensile strength, corrosion resistance, and longer service life.
The offered fastener line comprises a wide range of materials such as Stainless Steel Fasteners, Duplex & Super Duplex Steel Fasteners, Hastelloy Fasteners, Monel Fasteners, Inconel Fasteners, Aluminium Fasteners, Brass Fasteners, Titanium Fasteners and other non-ferrous metals.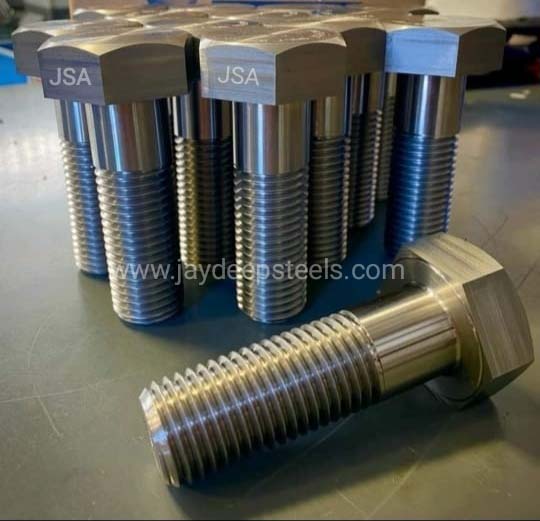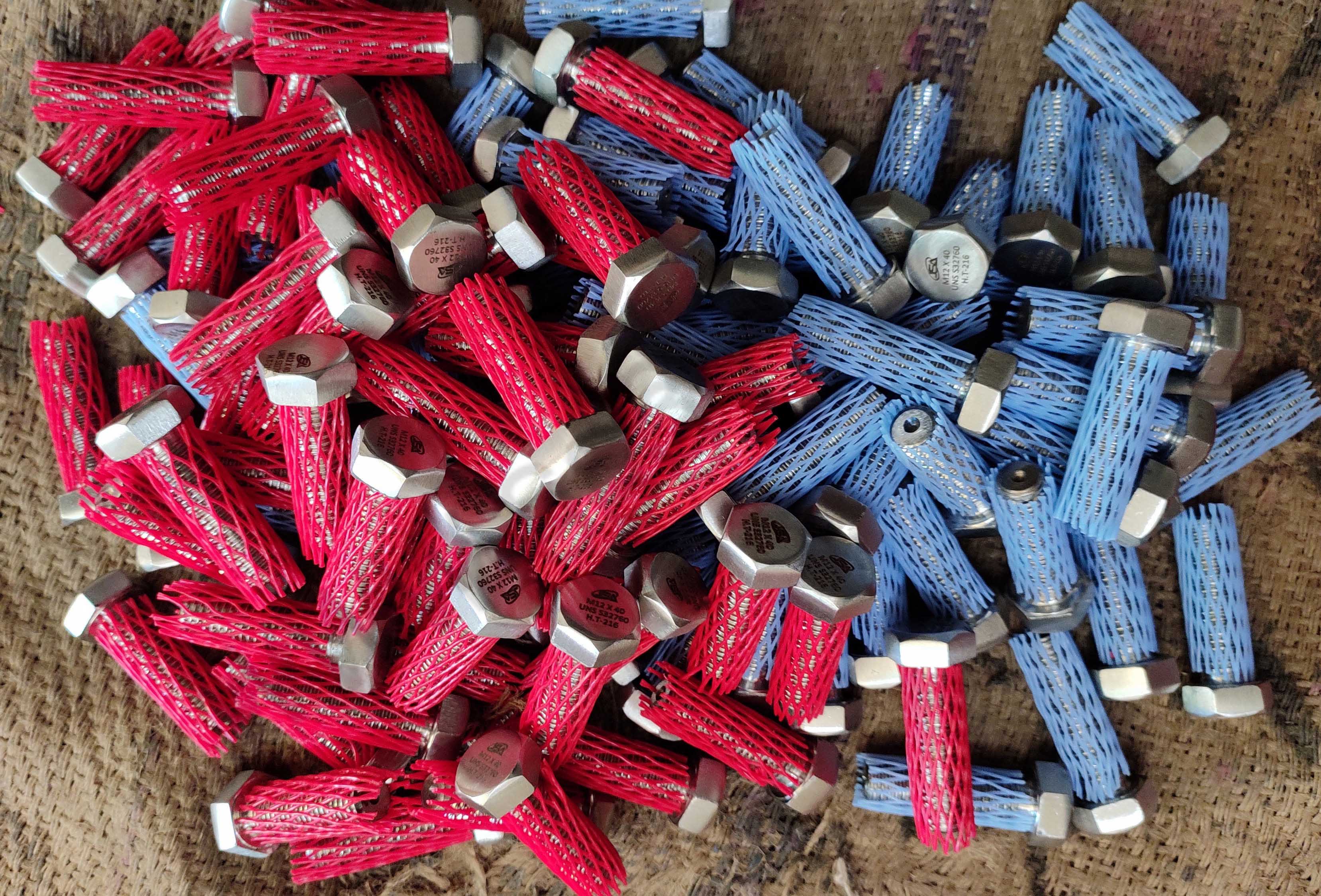 Furthermore, we offer our entire range of products in differed size and dimensions at very competitive market prices. We leverage the synergies of dynamic processes, exceptional technologies, and state-of-the-art production unit is proficient at working at high capacities to deliver your customized products. Contact us today to request a free quote on our fastener products!
FASTENERS MATERIALS & GRADES
Jaydeep Steels & Alloys stocks a wide range of materials and grades. Below are a list of all standard fastener materials and grades we stock.
Fasteners Material:
Stainless Steel Fasteners
Duplex Steel Fasteners
Super Duplex Steel Fasteners
Inconel Fasteners
Monel Fasteners
Hastelloy Fasteners
Alloy 20 Steel Fasteners
Copper Nickel Alloy Fasteners
Aluminum Fasteners
SMO 254 Fasteners
Fasteners Types:
Blots
Nuts
Screws
Washers