About Us
Jaydeep Steels & Alloys Inc. is the most eminent manufacturer & supplier from India, with the sole motto to provide high-quality products to the market.
Mr. Sanghvi, the owner of the organization is a qualified Industrial Engineer who is well aware of the market requisites. His work experience as a whole time director handling the day to day functions of a company supplying Pipe Fittings, Tube Fittings, Round, Square & Hex Bars, Flanges, Fasteners, Pipes & Tubes, Sheets & Plates, etc. at Mumbai has assisted us in gaining specialization in this domain. He was also engaged in the importing of SS Plates & Strips. With his industrious efforts, we are able to stand among the reputed providers of High Nickel Alloys & Stainless Steel Products to the consumers based Worldwide.
READ MORE
Our Products
We deliver top quality products in a wide range of materials and grades including Stainless Steel, Duplex & Super Duplex Steel, Hastelloy, Monel, Inconel, Aluminium, Brass, Titanium, Alloy 20, Cupro-Nickel.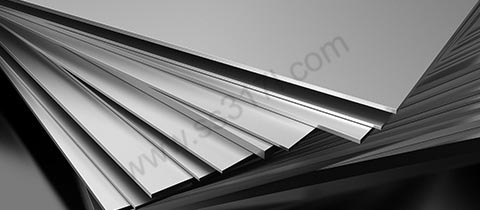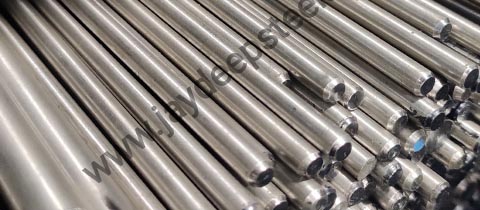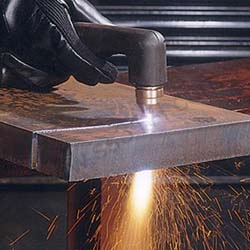 Plasma Cutting
Our computer controlled plasma cutting equipment provides one of the most efficient and least costly cutting methods available.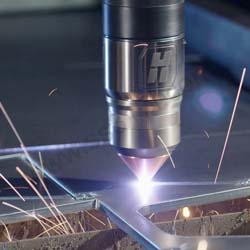 High Definition Plasma Cutting System
Provide the industry's smoothest cut edge and precise holes.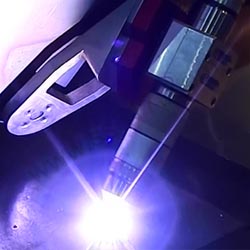 Plasma Beveling
Plasma beveling enables us to cut your parts to size and bevel the edges in one step.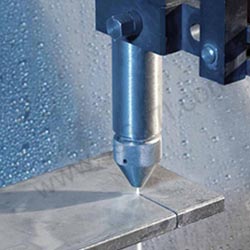 Abrasive Waterjet Cutting
we are committed to providing our customers with the most efficient and cost-effective methods of cutting Stainless Steel and Nickel Alloy Plate and plate products.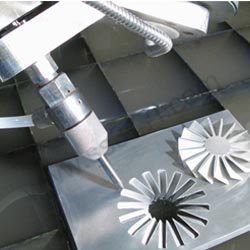 5-Axis Abrasive Waterjet Cutting
Our state-of-the-art plate processing capabilities is our new Jet Edge EDGE X-5 five-axis abrasive waterjet cutting system.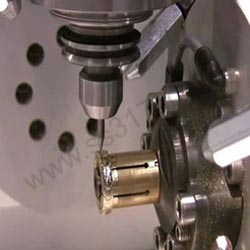 Machine cut Rings & Discs
Our specialty of the house Machined finishes are available at virtually the same cost as plasma cutting.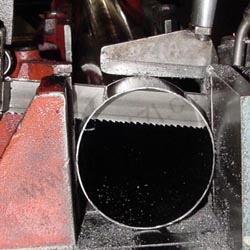 Bandsaw Cutting
Bandsaw cutting provides a better edge quality than plasma cutting, with no heat-affected zone on the edges.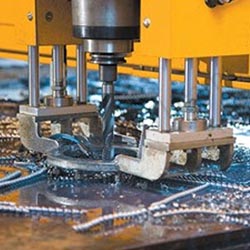 Drilling, Tapping, Counterboring
Our state-of-the-art automatic indexing drilling equipment, result in a very low cost per drilled hole.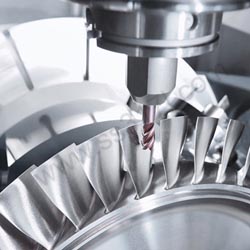 Milling
Special edge finished with close tolerances on a rectangular plate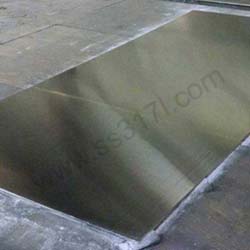 Polishing
we're highly experienced in polishing stainless and nickel alloy plate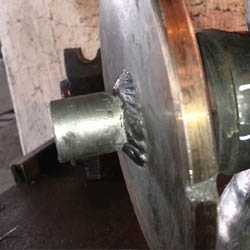 Flattening
Flattening tube sheet blanks is Jaydeep Steels & Alloys specialty.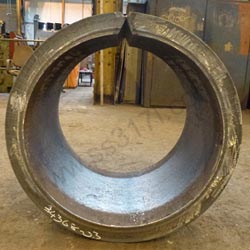 Rolled & Welded Rings
Rolling and welding processes economically give you the large diameter rings you need by eliminating the yield loss of standard plate rings.