About Us
Jaydeep Steels & Alloys Inc. is India's most prestigious producer and supplier, with the primary mission of providing the market with high-quality products.
Mr. Sanghvi, the company's proprietor, is a licenced Industrial Engineer who is well-versed in industry requirements. His experience as a full-time director in Mumbai, where he oversaw the day-to-day operations of a firm that supplied Pipe Fittings, Tube Fittings, Round, Square, and Hex Bars, Flanges, Fasteners, Pipes & Tubes, Sheets & Plates, and other products, has aided us in developing expertise in this field. He was also involved in the importation of stainless steel plates and strips. We are able to stand among the reputable providers of High Nickel Alloys & Stainless Steel Products to clients all over the world thanks to his tireless work.
READ MORE
Our Products
We provide a wide selection of materials and grades, including Stainless Steel, Duplex & Super Duplex Steel, Hastelloy, Monel, Inconel, Aluminum, Brass, Titanium, Alloy 20, Cupro-Nickel, and Hastelloy, Monel, Inconel.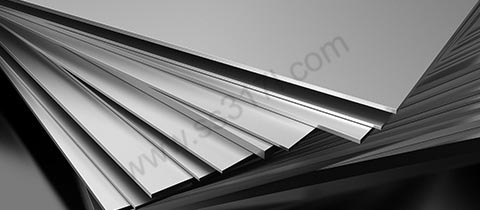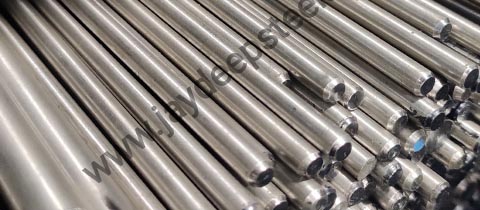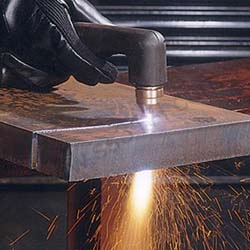 Plasma Cutting
One of the most efficient and cost-effective cutting methods available is using our computer-controlled plasma cutting equipment.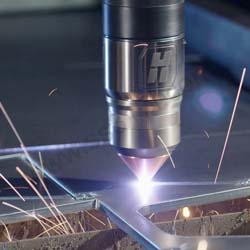 High Definition Plasma Cutting System
Provide the cleanest cut edge and most exact holes in the business.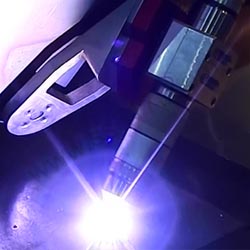 Plasma Beveling
We can cut your pieces to size and bevel the edges all in one step with plasma beveling.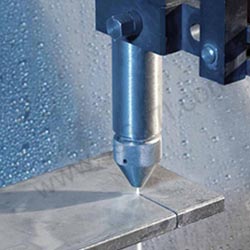 Abrasive Waterjet Cutting
We are dedicated to offering the most efficient and cost-effective techniques of cutting Stainless Steel and Nickel Alloy Plate and plate goods to our clients.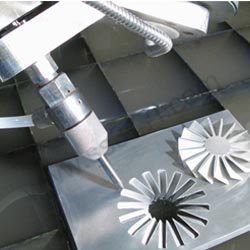 5-Axis Abrasive Waterjet Cutting
Our new Jet Edge EDGE X-5 five-axis abrasive waterjet cutting equipment provides state-of-the-art plate processing capabilities.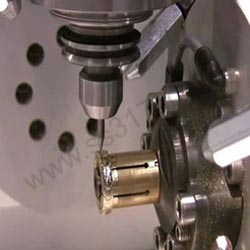 Machine cut Rings & Discs
The house's specialisation is Machined finishes may be had for almost the same price as plasma cutting.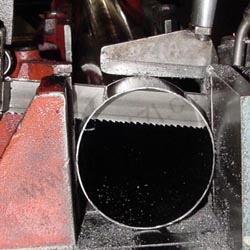 Bandsaw Cutting
Bandsaw cutting provides a better edge quality than plasma cutting, with no heat-affected zone on the edges.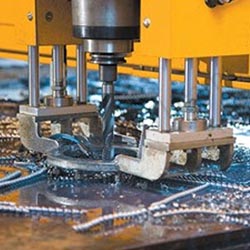 Drilling, Tapping, Counterboring
Our cutting-edge automated indexing drilling technology results in extremely low cost per drilled hole.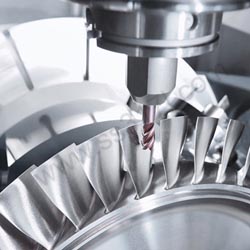 Milling
On a rectangular plate, a special edge was completed with strict tolerances.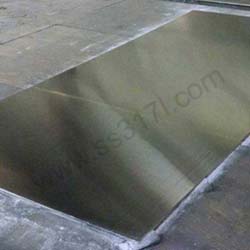 Polishing
we're highly experienced in polishing stainless and nickel alloy plate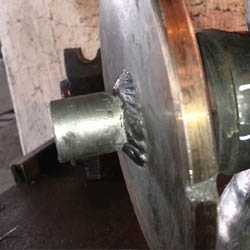 Flattening
Jaydeep Steels & Alloys specialises in flattening tube sheet blanks.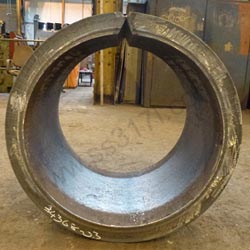 Rolled & Welded Rings
By removing the yield loss of typical plate rings, rolling and welding methods can provide you with the big diameter rings you want at a lower cost.