Buttweld Fittings
Jaydeep Steels & Alloys is a proud manufacturer, supplier and stockist offering a large Buttweld Pipe Fittings inventory of all materials, in all sizes from plate, welded or seamless forms. All our Buttweld fittings conform to relevant material and dimensional specifications and can be supplied complete with material certificates.
Our offered range of Buttweld fittings are generally used for ordinary piping in steam, water, oil, gas, etc and many other applications. We offer a wide range of Buttweld fittings in different materials like Stainless Steel Buttweld Fittings, Duplex & Super Duplex Steel, Hastelloy, Monel, Inconel, Aluminium, Brass, Titanium, Alloy 20, Cupro-Nickel etc.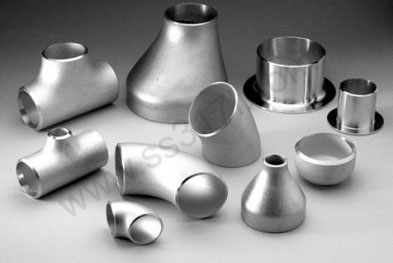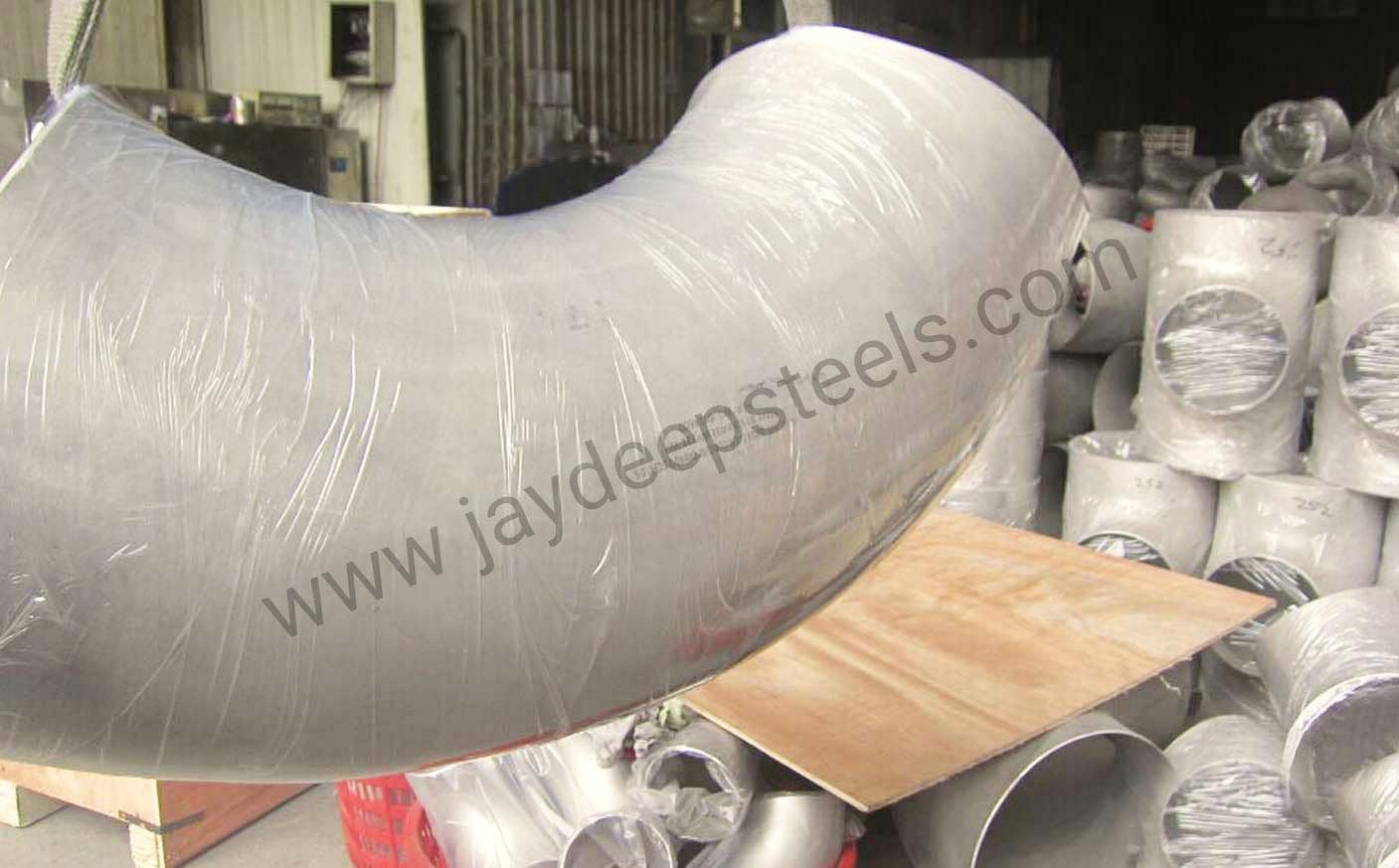 Jaydeep Steel's range of Buttweld fittings includes:
Elbows
Tees
Reducers
Stub Ends
End Caps
BUTTWELD FITTINGS MATERIALS & GRADES
Jaydeep Steels & Alloys stocks a wide range of materials and grades. Below are a list of all standard buttweld fittings materials and grades we stock.
Butt Weld Pipe Fittings:
Stainless Steel Buttweld Fittings
Duplex Steel Buttweld Fittings
Super Duplex Steel Buttweld Fittings
Monel Buttweld Fittings
Inconel Buttweld Fittings
Hastelloy Buttweld Fittings
Cupro-Nickel Alloy Buttweld Fittings
Alloy Steel Buttweld Fittings